What's the last time you used money as such to pay for something you bought? Well, we think you'd have to think a bit more deeply! It's so because online purchasing and online payment have so popular; up to an extent that desired products or services can be at your doorstep in a matter of a few hours: let that be grocery, electronics or whatever, for that matter. These having said, there are some things that make online payments and confidential data transfer a tough task.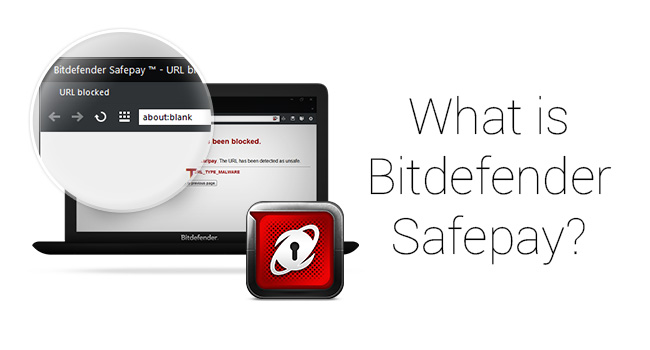 Quite lately, we have been seeing many threats posed to browser safety and protection, thus making you a bit more nervous to do the payment transfer. Day by day, hackers and the other culprits are coming with newer categories of vulnerabilities and are trying to steal privacy and other stuff from users. If you just have a look at news, you can now see how many kinds of frauds and malpractices are going on and how many people are losing their money.
It is in an extremely unsafe situation that we come across Bitdefender Safepay, which is your all-in-one solution for most safe online payments and confidential stuff you handle.
What is Bitdefender Safepay?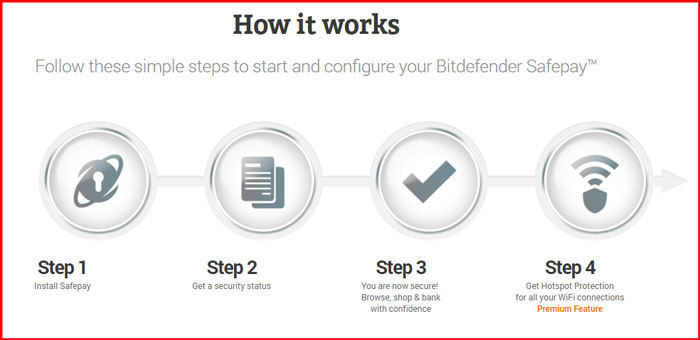 So, let's answer this question first. Basically, Bitdefender Safepay is a new-generation web browser that has been all set to resist hacker attacks and other vulnerabilities. It's actually a free desktop app that you'd get from Bitdefender, but there is a premium version that you may choose to go with. When you are purchasing something online and like to pay the amount without being interfered by hackers or other malpractices. Of course, this is just the basic part of Bitdefender Safepay, and there's more to offer.
The Features of Bitdefender Safepay
Bitdefender Wallet is included when you get Bitdefender Safepay. Using this wallet, you will be able to save all your passwords and other confidential information. This way, you also get rid of the risk of forgetting your passwords and all.
If you go with the premium package of Bitdefender Safepay, you get Wi-Fi Hotspot protection, which is quite a lot useful when you are using public Wi-Fi networks. You can forget being subjected to masking or phishing and be confident enough to use the connection.
In addition, Bitdefender Safepay is offering protection from tampering attempts as well as key logging. While tampering attempts are the process to make changes to your computer and track you thereafter, the other one is the method used to track your keystrokes and then have access to all your content. We hope both the features are essential in the current-day scenario.
The browser is based on a strict algorithm and best-level encryption from others. While running, no kinds of external programs will have impact on your payment sector, as it's a dedicated environment. So, you're safe from all the sides.
Another notable feature of Bitdefender Safepay is that it would check for malicious stuff in your PC. In that manner, you would be notified if there is something that needs to be wiped off from your computer.
It has to be noted that Bitdefender Safepay won't work in your PC if it is running an antivirus other than Bitdefender.
The Final Word
Obviously, the concept of Bitdefender Safepay is quite commendable from the security point of view. In a world that faces all kinds of cyber crimes and malpractices, it is a foolish thing not to go with an ultra-safe environment for the online transactions and related stuff. In addition, if you are ready to pay for the premium version of it, you will have a lot of options such as the Wi-Fi Hotspot protection and all. That having said, the basic, free version of Bitdefender Safepay is enough for a security-conscious internet user.
Check: How To Disable/Uninstall Bitdefender Safepay.
So, in the long run, we think it's awesome to have Bitdefender Safepay in your computer, especially if you are active into online payments and e-Shopping. So, it's your choice — to go with safety or not.