If the smartphone starts behaving unusually, this is a reason to be wary and take a closer look at the symptoms and take measures to improve data security.
How to know if your phone is hacked? Signs of hacking can be divided into five main categories:
application crashes, freezes;
degraded device performance;
battery drain too fast;
a sudden reboot of the smartphone;
incomprehensible debits from a mobile account.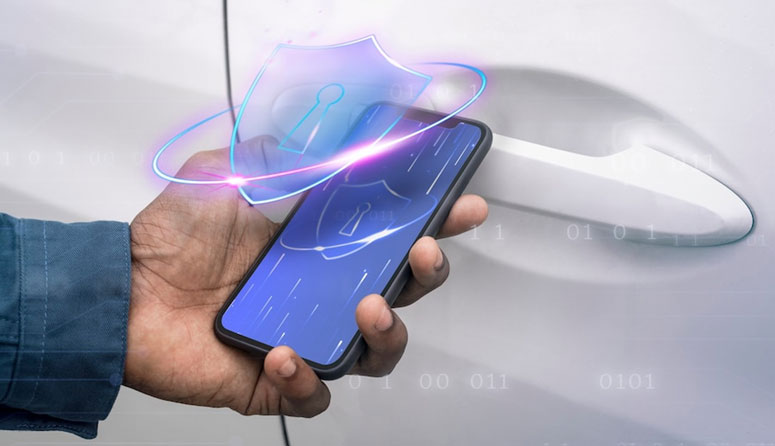 Most of these signs may be due to other reasons. However, if there is a reason to suspect that mail or other services have been compromised, you need to take care of device security issues. Here's how to avoid all of this.
Setting Passwords On Your Phone
Setting an unlock password is the first thing that protects the data on your smartphone from falling into the wrong hands. To access information, you need to unlock the screen. This is given 5-10 attempts. Confidential information becomes inaccessible if attackers do not pick up the right code.
Attackers can only bring the phone to factory settings – then they will get their hands on a clean device without personal data. And then, with most smartphones, it will not even be possible to "format and resell", the included protection will not allow them to do this. They will not be able to return the user's data – this will only be possible for the device's owner, resuscitating the information from the backup "cloud".
In some phones, you can enable the complete deletion of data after an incorrect password. If someone who has access to a smartphone enters incorrect data more than 10 times in a row, the info from the device is permanently deleted. You will have to restore from a cloud backup.
Installing Two-Factor Authentication On Services
This is a type of login to a profile on the service; after entering the main password, you need to enter an additional one. Usually, an additional two-factor code comes to:
Email in the "Notifications" section;
SMS or to a messenger on a mobile phone, if the number is connected to the service;
Notification to another device connected to the profile.
Each time the password is different – this inconstancy provides additional protection. Even if an attacker guesses the first password, to access it, you will have to enter another one – random.
Often, thieves throw away a SIM card, to which most services are tied. So they will not be able to log in to services tied to a SIM card (banks, utilities, social networks, etc.).
Having discovered the loss, the phone's owner can call the operator and ask to block this number. Even if the bad guy decides to leave the SIM card for the sake of access to services, a fiasco awaits him.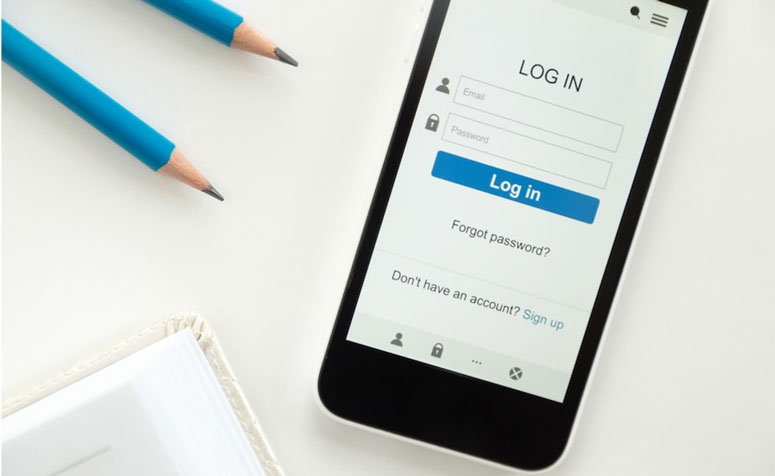 Installing An Antivirus For Your Phone
Viruses attack not only PCs, smartphones are no exception. And if iOS cases of "infection" are extremely rare, Android users pay for the system's openness with its vulnerability to viruses. The built-in firewall does not always fully protect. Viruses break through it and do "dirty" deeds. So for additional protection, an antivirus will not hurt – it won't take up much space, but it will bring benefits. Among the well-known are McAfee, Clario, Avira, and Kaspersky.
Backing Up All Data On Your Phone
Regular backup of the system should become a good habit. Sometimes you can lose files due to stupidity after an accidental infection. In addition, only through a backup can you quickly transfer confidential information (including phone numbers and correspondence) when buying a new phone.
In Android smartphones, a backup copy is created in 5 steps.
Open "Settings".
Find the string "Google".
Tap on "Backup".
Select the account to which the data will be saved and the type of information to be saved (from contacts to photos and videos).
Click on "Start copying".
iPhone users back up according to the following algorithm.
Connect your mobile phone to Wi-Fi.
Go to "Settings".
Select the top line (with your name).
Tap on iCloud.
Click on "iCloud Backup".
Agree to "Create a backup".
Download Applications Only From Official Sources
Downloading applications from third-party sites (including torrent trackers) threatens to get a virus and subsequent hacker attempts to change something on the phone. In the best case, ads will constantly glow. And in the worst cases, hackers get access to personal data and banking applications, locking the phone forever.
These problems can be avoided by using only official app stores. But even they are not a panacea. Google and Apple sometimes have time to moderate suspicious applications. Therefore, rarely, applications with "worms" viruses get into stores. When choosing an app in the store, look at:
number of downloads – the more, the better;
rating – do not risk installing programs with a rating below "4 stars";
number of reviews – if the application has no reviews, this should alert;
the quality of reviews – if they are all carbon copies, but in different words, it is better to bypass the application. There is a possibility that these reviews are bought. This is done so that gullible users install a spy app.
Regular Phone System Updates
Having the latest system version is the most important step toward data security. Hackers use system vulnerabilities to hack devices. OS developers are fighting this "ahead of the curve" by closing holes in new updates.
Therefore, having an updated version of the system is critical to maintaining data confidentiality. While hackers find "holes" in one version, developers are already releasing another. And with such a proactive game, the owners of new operating systems remain protected from many attacks.
You can check for updates in iOS in this way.
Go to "Settings".
Select "Basic".
Go to the "Software Update" tab.
If they are, download them. And then confirm the installation.
In Android, updates are checked like this.
Go to "Settings".
Select "System".
Tap on "Advanced Settings".
Look in System Update.
Check the lines "Android version" and "Latest security patch". If the system indicates that they need to be updated, tap on the update button.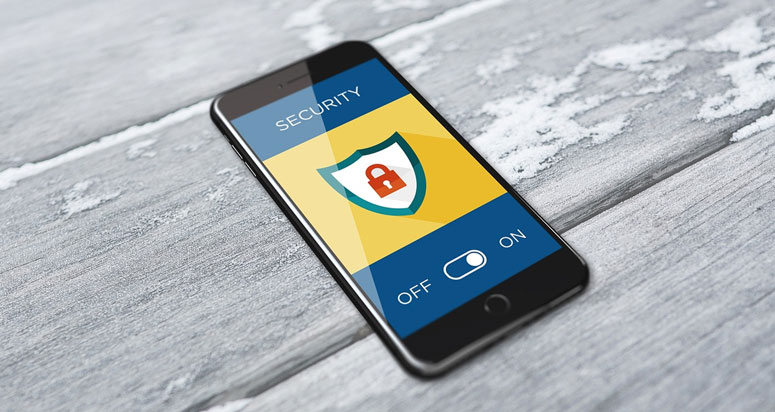 Activate The Search Function On Your Phone
In the lion's share of cases, a stolen phone is almost impossible to get back. But, if the user forgot it at the hotel reception or at home, he can test this hypothesis using the "Find phone" function.
It will also help to get the mobile phone back if the thieves decide to give the phone with the "beacon" turned on to the radio market. Then you can see in which building the smartphone is located, run there with documents proving ownership, and safely pick it up. The Find My Phone feature is enabled by the following steps.
Go to "Settings" and tap on "Security".
Go to "Find my phone", and enable this feature.
Conclusion
Such simple actions will help protect your phone from viruses, surveillance, wiretapping, and data theft. Following the tips above, you can not be afraid of hackers since no one will be able to get the user's personal information.