As the story goes, you have to admit even the bitter facts too — that your web life isn't that safe, as you expect it to be. Until you fall down into one of such pits, you are not going to understand the different modes of online threats, posed against your privacy, money and safety. One of the best options to avoid this is to use a fully-fledged Internet Security programs, which enhances protection from online and offline threats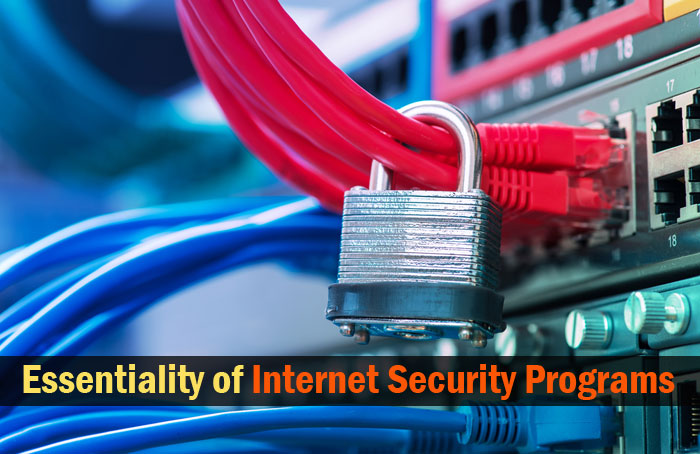 In case if you're looking for more reasons why you should use an Internet Security programs, you've a respite in this article. Here, we have a few strong reasons to make an Internet Security Suite for an active web user. Shall we start, folks?
Internet Security Programs offer Anti-virus Protection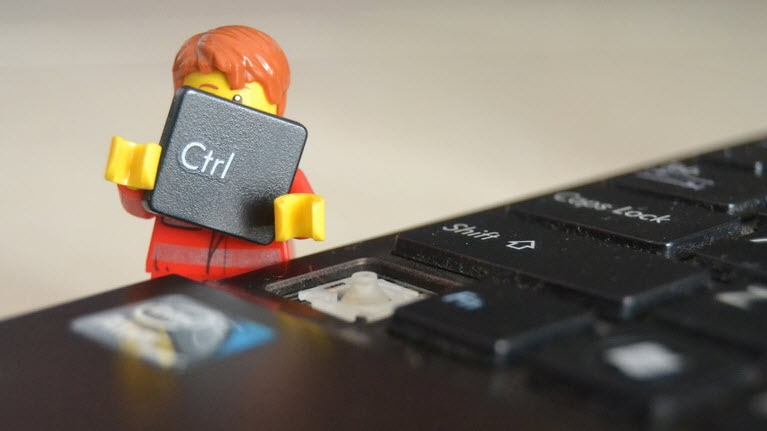 One of the main reasons to choose an effective Internet Security Suite is that most internet security suites claims top protection from different kinds of viruses, malware, spyware and other threats. The virus definitions will be updated on time, and you won't have the tension of virus attacks or data loss, whatsoever. More often than not, the default anti-virus in Windows — namely Windows Defender seems less sufficient for those who are active on Internet. Nor are those solutions able to find the newly-found virus types and threats, due to the infrequent scanning options. So, when you're active on internet, your chances of being exposed to threats is way too high. And, the best option, then, is to find and use an effective Internet Security suite, which gives a dual layer of protection — from online and offline. Read our more tips about Windows Defender.
Website Reputation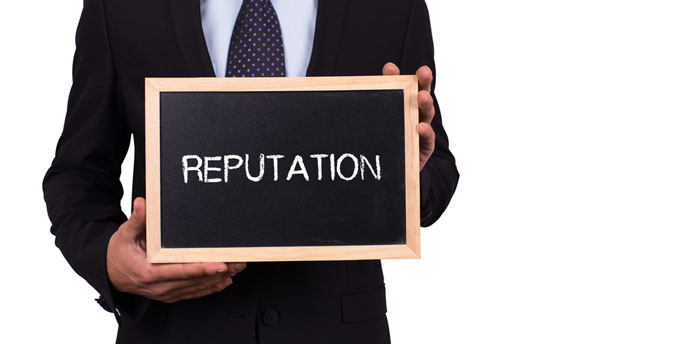 This reason depends upon whether you are using one of the best internet security software out there. If you do, it's a solution to know the reputation of websites too. This is important, because we can't really trust websites on what they claim. For instance, if we take the worthless shopping sites, we can see that they too brag about credibility and trust. So, it is appreciable to use a third-party solution to determine the trustworthiness of a website. This should be used if you are approaching a brand-new eCommerce site or some sites that require you to provide personal info like email ID and all. If you know which internet security suite, this is a reason to go for them.
An Extra Firewall
Yet another noticeable feature of the prominent internet security suites is the presence of an additional firewall! It's quite useful in the current techy scenario, if you are used to connecting your device to public Wi-FI and other kinds of networks. In case if you did not know — the chances of getting exposed to hackers and other evil hands is way too high when you connect your Smartphone or computer to a public network or so. And, in most cases, the default fire-wall of Windows is not sufficient to protect you. On the other hand, when you purchase an internet security suite, it gives you an extra layer of antivirus firewall. That way, you will be able to protect your device from the evil hands as well as other network-based threats out there.
Web-based Protection
Quite secretly, many websites are using cookies and other elements to track your activities and steal your data. The use of cookies is an important thing in the list, and of course, there are several kinds of phishing attacks out there. In an Internet Security Suite, one of the noted features is the cookie scanning option. All the cookies stored in your PC will be scanned for errors and you will be notified if there are some tracking-based cookies in the PC. Likewise, it has another feature for finding phishing attacks and letting you know about them as earlier possible. That is, if the tool is able to find a phishing-based website, the tool will let you know, so that you can refuse yourself from accessing that site and thus losing your data and privacy. Also, even the extensions you have in the computer will be subjected to scanning by the Internet Security suite.
Control What Your Kids Do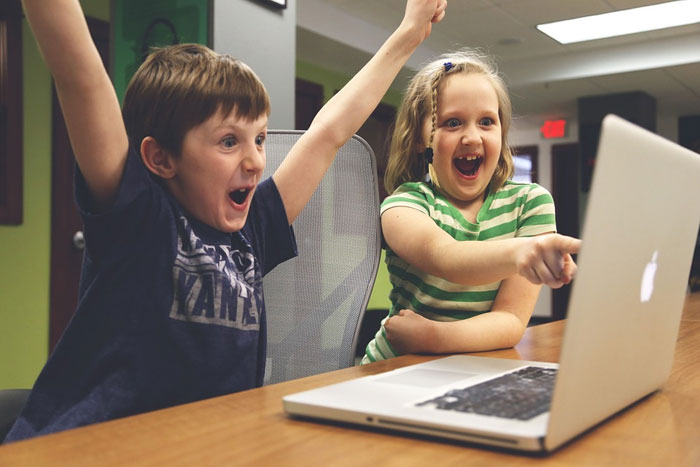 When you are a responsible parent, who does not want his or her kids to get into the bad side of the web, the parental control features of Internet Security Suite is going to be most attractive. Using this interface, you will be able to track what your kids are doing on the PC and the internet. And, in case if you want to take an extra level precaution, you'll have the option to block certain websites or services. For instance, if you want to prevent your kids from accessing a pornographic site or so, you can simply block that website, and the site/service will not be available unless you have changed the settings. So, this is a good level of protection when you need to give your kids a better internet, without many threats and bad stuff.
Read: Best Antivirus to Use with Teens in House
Conclusion
So, these are only the main reasons why an Internet Security Suite is essential for you. You can get any reputed internet security like Bitdefender, Kaspersky, Norton or check our reviews including coupons.  In fact, you get additional sort of features such as Anti-Spam — which lets you get rid of those messy spam stuff —, Cloud-based file scanning, one dedicated browser for ultra-safe transactions, Password manager and auto-filler, etc. So, it's up to you to select the level of protection, though we recommend you taking the best.