There was a time when we were confused whether Mac needs an antivirus. Then, came the dawn of Mac-based malware – which ultimately brought almost everyone into safety and privacy issues. Now, we hope you know that you cannot move on without having an Antivirus Suite installed in your MacBook or iMac, or any other Macintosh-based device, for that matter. With the increasing number of threats and new focuses on Mac device, you should be careful like you never have been. If you are planning to get an antivirus for the Mac, however, Kaspersky 2017 is an excellent choice, for sure.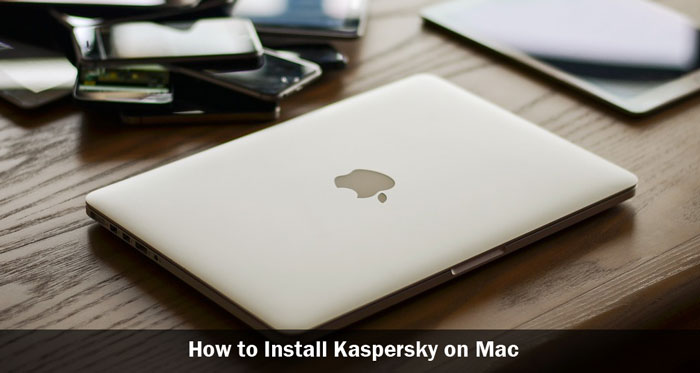 Kaspersky Antivirus solutions are noted for many features. First of all, it's backed by Kaspersky Labs, which is one of the top-most research centers for digital protection and threat detection. Then, there are additional features like privacy protection, financial anti-fraud and best anti-malware protection. It does not matter if your Mac is infected by some Trojans or other types of malware; Kaspersky 2017 for Mac should be a viable choice to fight them all. On top of all, there is the minimalistic User Interface of Kaspersky, letting everyone use the product for everyday digital life. You can access all its features — including anti-malware and privacy-based ones — from the unified interface.
In this article, however, we have come up with an installation guide for Kaspersky 2017. Using these steps, you would be able to install the latest version of Kaspersky Antivirus for Mac in your device. The steps have been tested and are clear to go. Before moving onto the tutorial, however, we will take a look at minimum system requirements of this security and privacy protection package.
System Requirements for Kaspersky Internet Security for Mac
Note: In this tutorial, we are installing Kaspersky Internet Security on a Mac. There may be slight differences if you change the product or the package. The basics are same, though.
If you have these ready, we will move onto the installation process for Kaspersky 2017 for Mac.
How to Install Kaspersky 2017 on Mac?
As we said, the steps are simple and intuitive. At least, you won't have trouble in getting this done in a few seconds. You would need a powerful internet connection, though.
Step #1
To start with, you need to download the installation setup of Kaspersky Internet Security – or other suites you have purchased from Kaspersky. You can use our Kaspersky 50% discount coupons to buy one.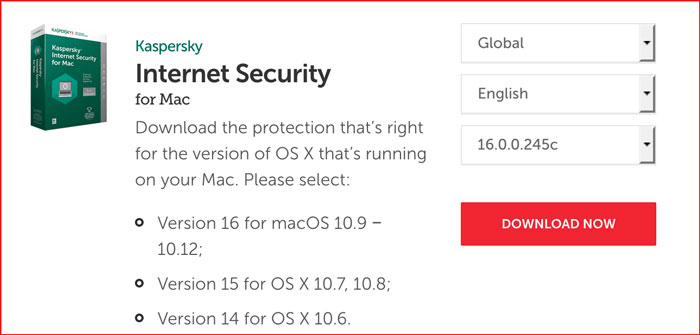 Download it and store it in an easily-accessible location of your Mac. It will be a file with .dmg extension.
Official Download Page for => Kaspersky Internet Security For Mac
Step #2
You need to open the .dmg file by double-clicking on it.
Step #3
Now, you should be seeing the installation wizard of Kaspersky Internet Security. In the interface, there are two options – Install Kaspersky Internet Security and Uninstall Kaspersky Internet Security.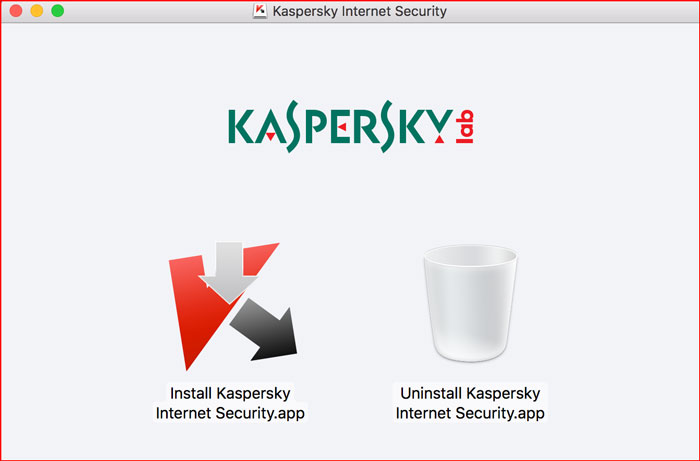 Click on the first option to go forward.
Step #4
In the coming window, you have to make a few selections. First, you need to read and agree to the License Agreement from Kaspersky. Also, you can decide whether you need to participate in Kaspersky Security Network.
We recommend going through the License terms thoroughly. So, in the end, you won't end up in any sort of trouble or misunderstanding.
Step #5
Now that you have agreed to the Terms and your willingness to participate in Kaspersky Security Network, you can click on the 'Install' button.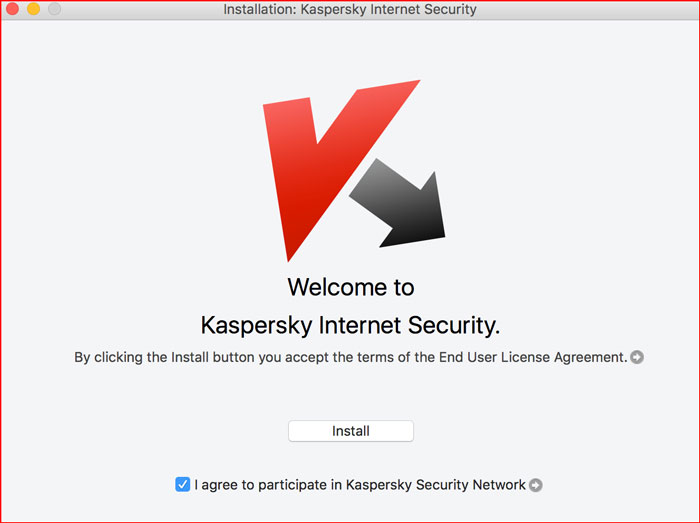 Step #6
Kaspersky 2017 requires in-depth access to your Mac, for making changes. Only then it can provide best-in-class protection from prevalent threats and malware. To allow Kaspersky do that, you need to authorize it.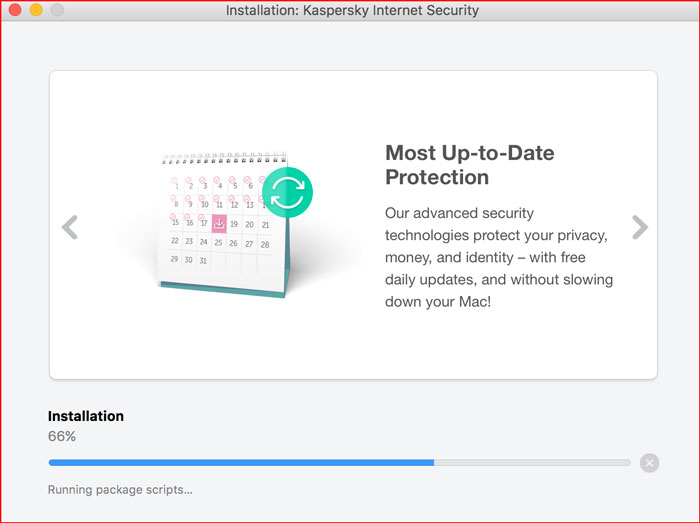 So, you will be asked to enter the username and password of your Mac to continue.
Step #7
Depending on performance and resources, installation of Kaspersky 2017 will be completed in a few minutes or even seconds. Once it's done, you can see the window with a 'Finish' button.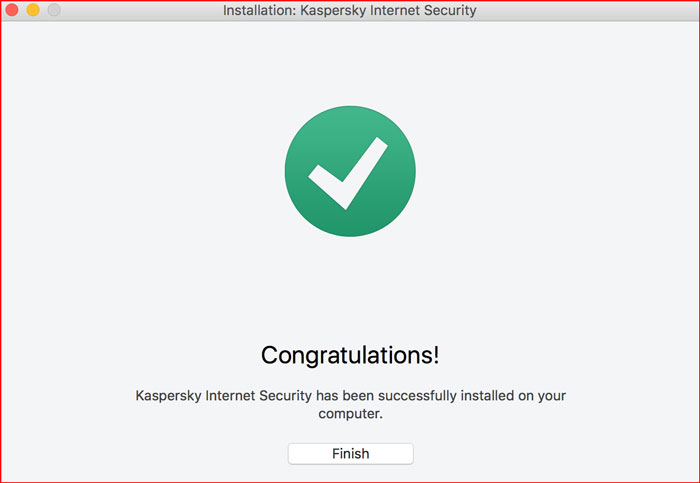 Hit that button to complete the installation process of Kaspersky 2017 on Mac. We recommend restarting your Mac to make changes to the system. So, when you restart the device, Kaspersky Antivirus Suite will be protecting you from possible threats.
Wrapping Up
So, this is how you can install Bitdefender 2017 on any Mac, running versions from Mavericks to Sierra. As you might have noticed, the entire installation procedure is very simple. There are no codes or long sessions to tolerate. Instead, you can have all the benefits of anti-virus and anti-malware protection – throughout a Mac experience. In case if you did not know, Kaspersky  for Mac is also one of the most reputed security solution for the platform.