You often find threats in our world and the digital world is in no way different! You face a variety of issues out there, including viruses, malware, privacy threats and individual-oriented issues and more. The only respite, when it comes to the case of digital world, is that you can at least have a personal protector — an Antivirus Program! Given an ever-growing world of spyware and different kinds of other malware, it has become not only pertinent but also necessary to have an effective antivirus in your PC, especially if you're handling confidential data such as of payment and all. In all these instances, an antivirus program can help you very well. And there are both free and paid antivirus programs available, with different levels of capabilities. We will see if you relly need to buy an antivirus program of free is enough.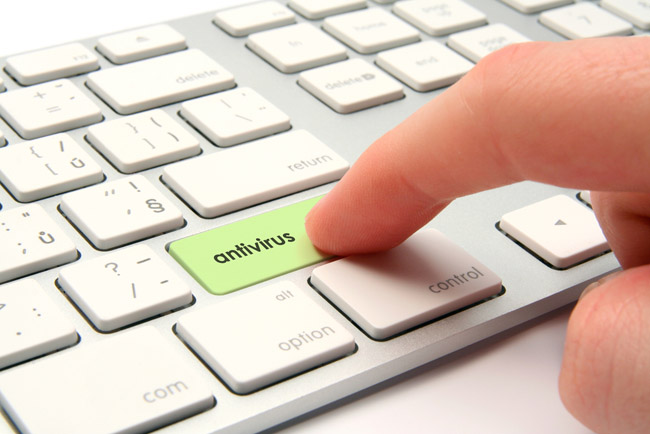 Nevertheless, you may be confused about choosing between a paid and free antivirus program, given the abundance of choice. Moreover, you may be thinking why it's important to buy an antivirus program when a lot of free ones are available. In this post, we shall break down the complex stuff into a digestible form.
The Dichotomy of Free and Paid Antivirus
So, you would be familiar with the way antivirus programs function and there's no difference between this methods, regardless you choose a free antivirus software or a paid one instead. However, the problem is when you need more than the typical purposes out there. For instance, if you are looking forward to have a extra-secure interface to do all the banking stuff safely or an option for scanning your social media sessions for the scams and related stuff. Also, it's having another section to be noted.
It's a public secret that free antivirus software isn't really free! On the other hand, these tools ship with wide variety of not-so-simple threats to your privacy and confidentiality. Also, there's another threat of putting you under a close surveillance, thus knowing your activities — not only in web, but everywhere in your PC. In addition, you would have noticed that most antivirus developers are using free antivirus programs as a platform for advertisement. You get to have a lot of prompts, posters and cut-right advertisements while using a free antivirus tool. Aren't these enough?
Why It Makes Sense to Buy an Antivirus Program?
We'll give you several strong reasons. First, you're free from all the irritations of advertisement and privacy theft, for that matter. When compared to the free version, you can have an easier process of protecting your PC. Also, in most cases, the paid antivirus software come with additional capabilities. For instance, if you're ready to pay a few dollars, you get potentially-useful features such as spam filtering, social media protection and even some like safe payment gateways. Last but the foremost, you can be sure that your antivirus is up-to-date and can fight against almost every kind of threat out there. At the least, the tool is not going to prompt you about fake viruses, whatsoever. With all the reasons here, we think it's better to go with a paid antivirus program, as long as you need effective protection.
Top Paid Antivirus Programs
There is a huge number of antivirus software out there, but it's important to choose the best. Three best ones are as follows.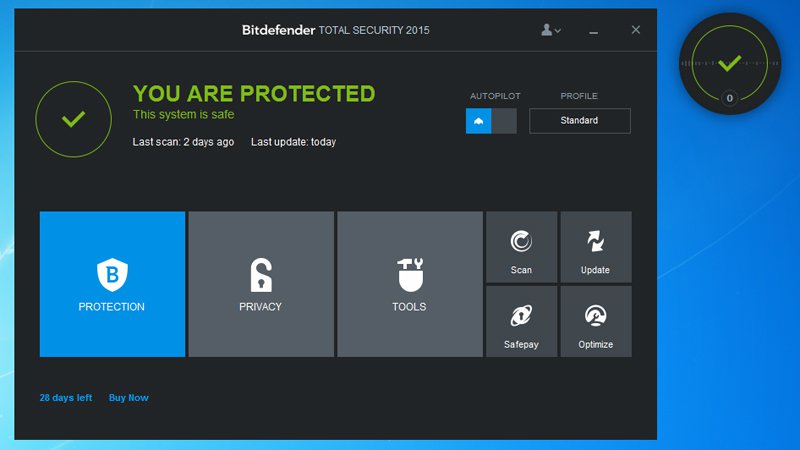 Bitdefender Antivirus doesn't consume much resource from your PC, but ensures a safe environment to do all kinds of confidential stuff. Let that be transfer of money, online money or social media, Bitdefender has useful features for you. In addition to the strong database of threats and effective scanning process, notable features of Bitdefender are Photon technology, advanced web-browsing protection etc.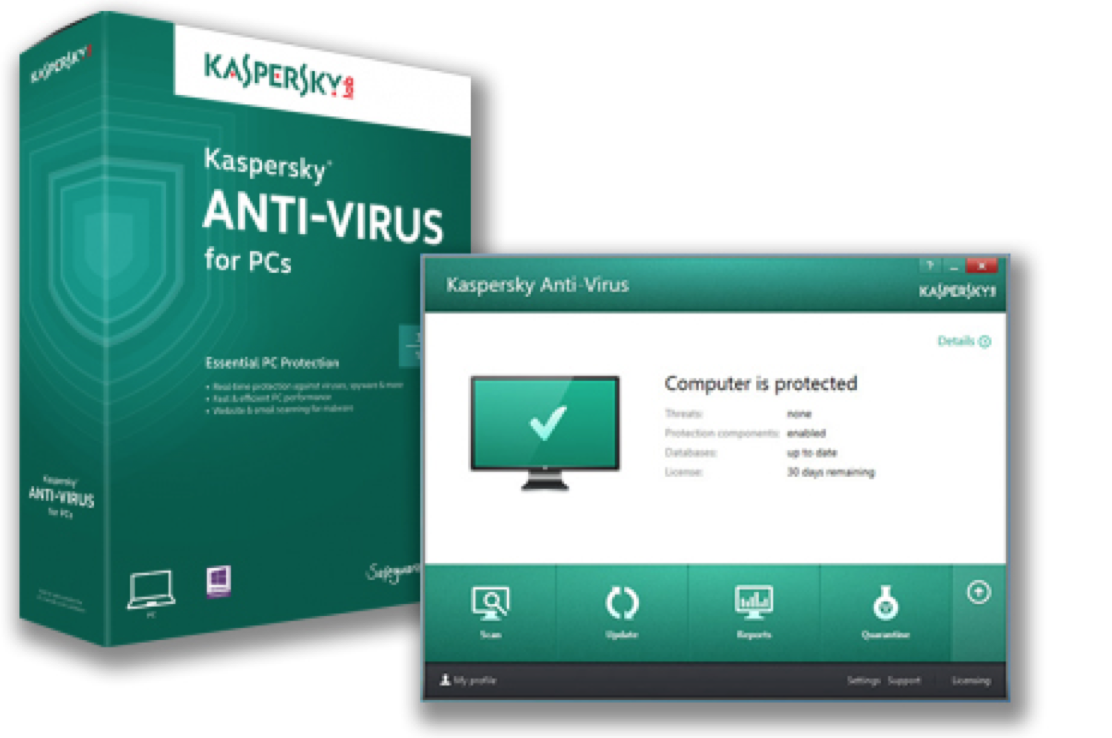 From the renowned Kaspersky Lab, this antivirus solution is noted for the complete-level protection it offers! It has a variety of products for protecting your home systems & enterprise range, and you can choose as per requirement of yours. There's Internet security, total security and standard antivirus that you've seen. These having said, Kaspersky is said to consume a bit more resources — but protection is assured.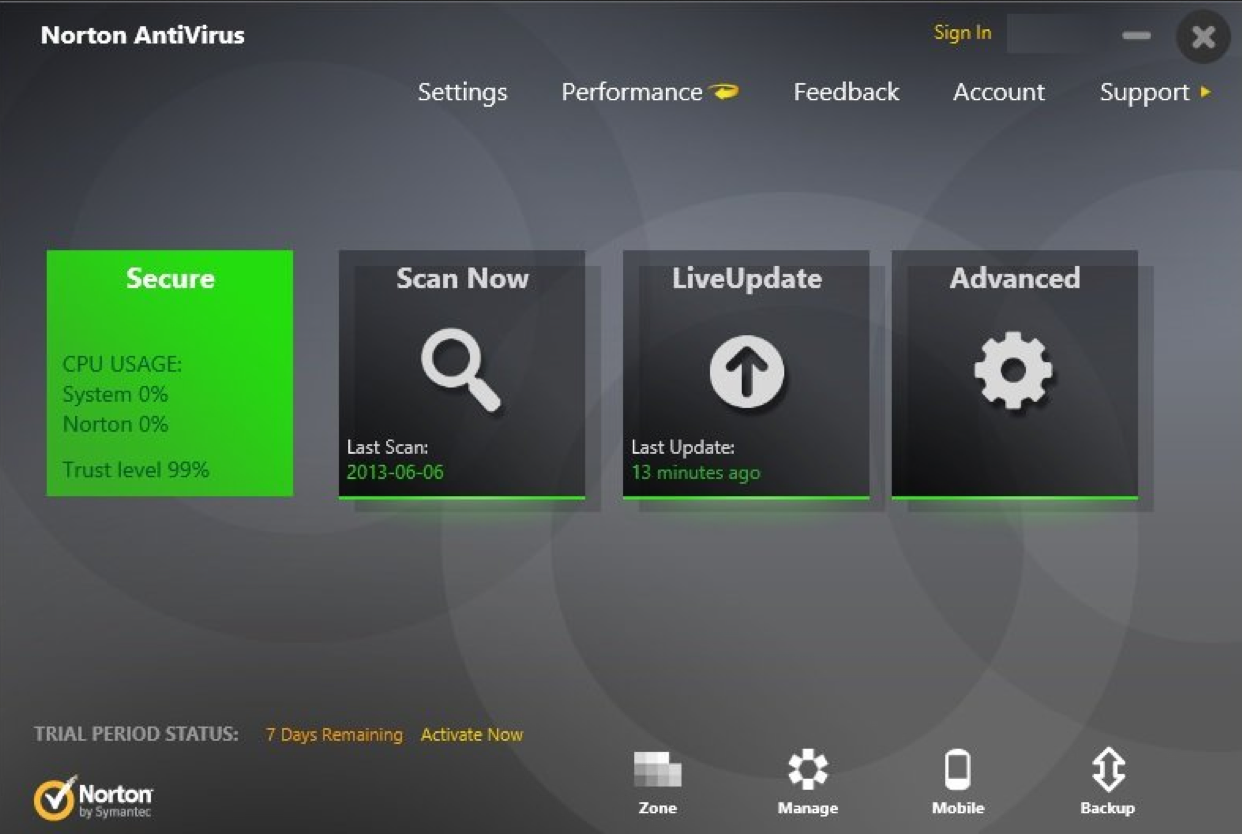 Norton is a product from Symantec and it has a well-praised experience of years when it comes to the case of total security for your computer. The latest version from Norton — Norton Security Deluxe — is meant to give you access to a variety of protection features, such as compatibility with various platforms, online transaction protection etc. In addition to these, there's a good level of support too.
You can check out our recommended antivirus apps for iPhone.
Considering all these factors, these three antivirus programs are up to the mark, we'd say.
To Conclude
So, we've told you enough reasons to buy an antivirus program instead of going behind the free ones. Just like many of the free products out there, these free antivirus software have something behind their back; it may be problems to your privacy, those irritating prompts or something else. So, given that you're getting advanced protection, we do think it's better to pay and relax!