When it comes to PC security, you can't make any sacrifices as a fatal malware attack can sweep all your data away. So, I think you are not a fan of free antivirus software. If you compare a free antivirus with a paid one, you can find out that the former lags way behind the latter.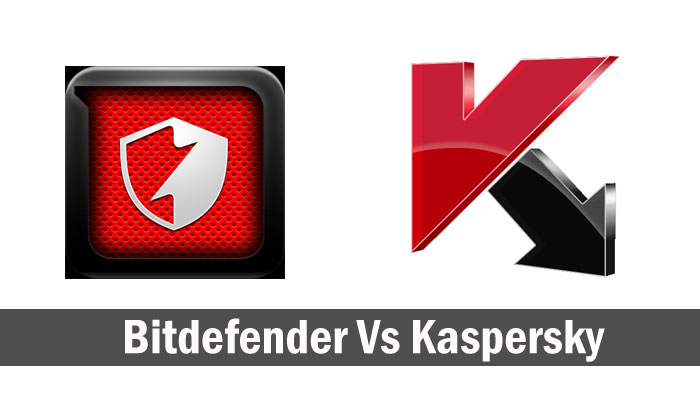 Bitdefender and Kaspersky are two popular options in premium antivirus tools. Even though both of them are popular choices, I am going to conduct an ultimate face off between them to find out which one is more efficient.
Bitdefender Vs Kaspersky: Which One?
I have divided this section into several parts based on the criteria used for comparison.
1) Protection
The protection should be the first thing to consider when it comes to buying an antivirus tool because you will not be benefitted from it with a low protection level.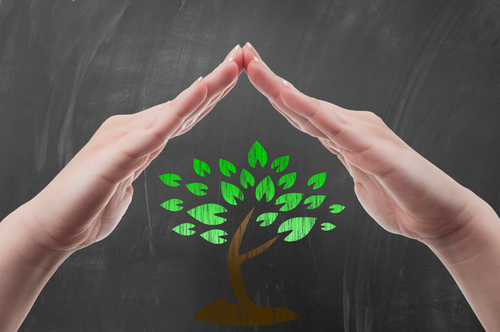 On the first glance, you may think that both these security tools offer a same degree of protection. But the broad analysis will uncover the truth.
An elaborated study revealed that Kaspersky has only 80% of malware protection while Bitdefender always scores over 90%. Clearly, you are more protected as a user of Bitdefender.
Bitdefender's malware scanning goes through three phases before landing on a judgment. At first, it compares files with their database. Then, a deep analysis is conducted to sandbox threats and to study its behavior. Finally, a malicious activity check is carried out.
2) Price
Kaspersky is the cheaper here. But not reasonable exactly!
The price of Bitdefender on 3 PCs for one year is $58, but using coupons deals you will get it for as low as $18 to $26. The price for Kaspersky on 1 PC for a single year is $30 which can be cut down with coupons for sure which you can find it in our deals section. Before delivering a prejudice, look at the number of PCs each one can protect with purchase.
So, I think the most price efficient pick is Bitdefender.
3) Features
Both the security utilities offer all the fundamental features like Anti-Rootkit, Anti-Spam Filter, Anti-Spyware/Adware, Antiphishing, Antivirus Protection, Malware Protection, Real-Time Protection, etc.
Looking deep into the advanced features, Bitdefender has got Personal Data Filter, Safe Payments, Wallet and file encryption that lacks in Kaspersky.
I rarely find advanced at the same time useful features exclusively on Kaspersky. So, we got a clear winner here too.
4) Performance
Bitdefender was not at all performance friendly in the past. It was criticized badly for dropping a lot of burden on the CPU and RAM. (The reason is obvious, though; the higher the features and protection, the more will be the processor load).
But with the latest version of Bitdefender antivirus, they have managed to kick that accusation away.
Here, Kaspersky can be little bit more resources hungry. We tried Kaspersky on SSD based computer and it has no effect on performance at all. But if you are still using HDD in your computer you may find a bit drag while turning your computer ON, that's totally normal.
Bottom Line
As you read just above, Bitdefender has clear edges over its competitor, Kaspersky. Here, we considered only four aspects, and it got three out of four with one tie.
So, whenever you are given an opportunity to choose between Bitdenfer and Kaspersky, don't hesitate to select the former.