In this era, browsing through the internet can subject you to a security threat. To protect yourself, you need to shield yourself from malwares or keep your browsing anonymous, hence a  VPN or an Antivirus can help you.
Both offer security in your virtual presence but as an individual, it could be hard to choose one that can suit you. So if you are in this situation of whether to use antivirus software or a virtual private network, then here is a solution for you.
Antivirus vs malware protection
You can be asking yourself this question, are antiviruses worth it? The answer to this question is, if you get authentic which has past good ratings then it is worth it. When you open a site or an email, you are introducing a new code into your device.
These codes could be infected with malware which can harm your device. However, if you are using antivirus software, you will not need to worry about infections. Antivirus scans your device and gives you an alert in case there is a dangerous program on your computer.
Virtual private network

VPN works by connecting you to a secure private network and keeping your IP address invisible, this means you can browse sites with total anonymity. Cybersecurity researchers say that VPN comes to your rescue when you want to access sites banned by your government, to stream geo-blocked online streaming and other restricted services. VPN works by tunneling, it first hides your data then makes it unreadable such that criminals and any third party cannot find you.
Which is better between, VPN or antivirus
At this point you will notice that each does its job hence you cannot compare them. However, you will have to identify your aim before picking one of them.
If your goal is to remove viruses in your device you will need antivirus software.
You want to delete the record of your internet session, you will need a VPN
You want to avoid phishing emails, antivirus is the only tool.
You want to view banned or restricted foreign sites, VPN will handle your request.
You want to stream geo-blocked content or TV programs, then go for a VPN.
You want to maintain your web anonymity, you will need a shield from VPN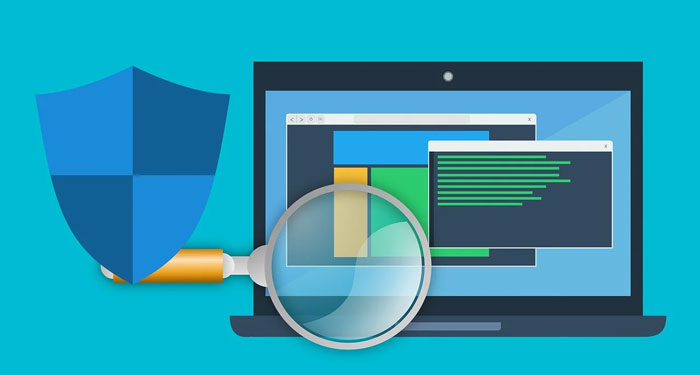 Antivirus with VPN included
For best protection, you will need a combination of both virtual private networks and antivirus. Here is a case scenario where you will need both. You want to view a banned site, a VPN will offer you access but the site could have malware, this is where you will need an antivirus with VPN included. Here is a list of the best currently.
Norton 360- Norton comes first on the list because of the number of years it has offered protection, it is one of the oldest antivirus tools. It is also not a white label product which simply means the company itself developed it.
Bitdefender- this is the best antivirus solution that has a VPN included. It is suitable for torrenting because of the kill switch feature.
Surfshark VPN- it is always an antivirus provider that adds a VPN into the package but this time round, Surfshark did the opposite. It can connect to over 3000 servers from 65 countries and additionally provides a crazy antivirus solution.
Conclusion
For you to settle on either VPN or antivirus for your protection, it will take a lot of analysis. At some point, you will feel VPN suits you more when hiding your anonymity but then again you remember antivirus will come in handy when you need to protect yourself against malware.
This will be back and forth till you find there is a combination of both which is an antivirus with VPN included, this will guarantee you top-notch protection.