Have you been reading news about how regular people become victims of cyber-attacks? If so, you may be inclined to improve your computer's security.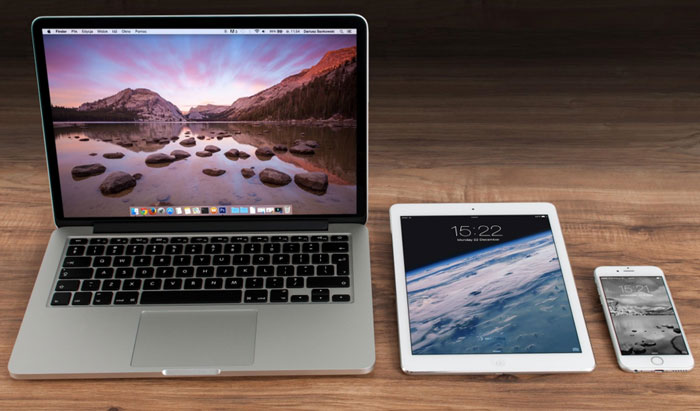 Macbook owners might think that they are pretty safe since macOS is known for its reliability. There is some truth in that, but relying entirely on your Mac is not the best approach. Instead, you should take some time and invest in a proper cybersecurity strategy.
In case you lack the experience and want to learn more about Macbook cybersecurity, the steps below should come in handy, so read on and find out how to protect yourself from malware and other threats.
Step #1 – Use Reliable Antivirus Software
The default antivirus should be good for the most part. However, it does not mean that you should not invest in a better alternative. Ask your tech-savvy friends for some recommendations. Or, if you do not know anyone personally, browse official forums for some suggestions.
The important thing to note here is that you should not just have the antivirus software running in the background. While it detects and eliminates most threats, some malware may be trickier. That is why you should run custom disk scans regularly as well.
Step #2 – Enable the Firewall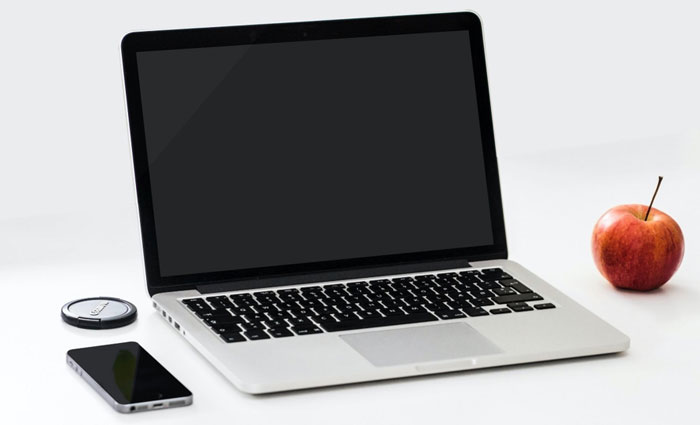 The Firewall is disabled by default, so you will need to turn it on manually. It will add an extra layer of security to your Macbook by blocking incoming connections. There is no telling when a connection that tries to access your computer may be harmful. And since the Firewall does not require that many resources, having it enabled is a good piece of advice.
Step #3 – Stick to Strong Password Combinations
Instead of using simple passwords that are easy to crack, stick to complicated combinations. Also, it is recommended to use different passwords instead of the same password for every account you have on the internet.
If you have creativity problems, use an online password generator. Write down the passwords on a piece of paper until you can memorize them.
Step #4 – Invest in Virtual Private Networks
First of all, do not bother with free VPNs because they are not secure. Reliable virtual private networks cost only a couple of dollars per month, so paying for them should not be an issue.
Your home network should be good for the most part, though a VPN would come in handy if you are looking to access geo-restricted content or remain anonymous online.
It is public Wi-Fi that poses a threat. The public internet lacks the necessary security protocols. The internet you find in places like hotels, cafes, or libraries is available for free, but the people behind these networks do not put enough security measures. Therefore, an unsuspecting person who joins a network may end up attacked by hackers.
You can avoid these hacker attacks by connecting to public Wi-Fi via a virtual private network. You can still access the content online, but you will do so from a different location since a VPN changes your IP address. If somebody tries to access your Macbook, they will have a hard time.
Step #5 – Avoid Shady URLs
If somebody sends you a questionably-looking internet website link, you would be better off avoiding it. You can check the URL manually on Google to find out whether the contents are real or not.
Also, you should be more aware of dangers on the internet. For instance, if you are planning to do some shopping, stick to safe online stores. You do not want to submit credit card details to a shady website just because it has some cheap goods or services.
Step #6 – Install AdBlocker Extensions
An ad blocker extension is one of the best ways to protect yourself from potential threats on the internet.
Certain websites have an aggressive advertisement policy, and they push you to click on ads to proceed to the next page or continue viewing content. Eliminating these advertisements would reduce the risk of clicking on an ad and getting redirected to a landing page that is crawling with malware.
Step #7 – Keep the Operating System Updated
Do not miss operating system updates. Moreover, do not think of them just as a way to add the latest features and performance improvements. No, some macOS updates also introduce security measures that could be the difference-maker between having a safe Macbook and a Macbook that is full of viruses. Even if it takes some time to download and install OS updates, have some patience and wait.
Step #8 – Create Data Backups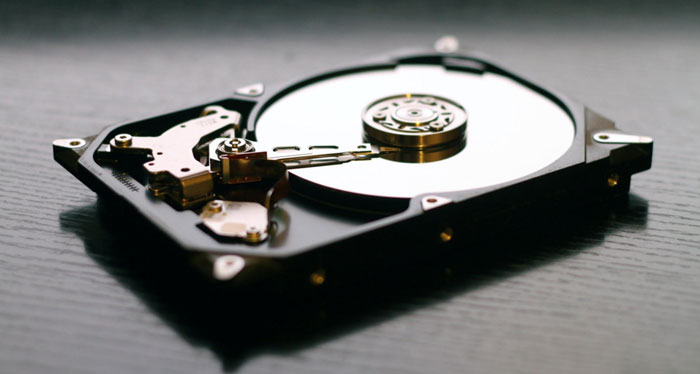 Data backups are not necessarily a direct way to prevent potential cybersecurity threats, but they would give you some peace of mind. In case a virus wipes important Macbook files, you can access them from iCloud, external hard drives, or another location that you choose to use as a backup.