Many people believe that Macs are pretty safe computers on their own, without any antivirus. However, that is only partially true.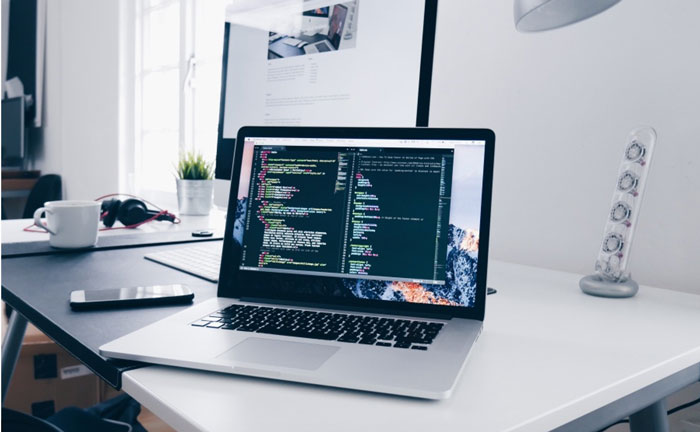 Even though Macs are safer than computers running on the Windows operating system, Macs still need an antivirus and additional knowledge of how to keep the computer secure. If you choose to skip learning how to make your Mac more secure, it could end in performance drops, data loss, or even theft.
When it comes to computer security, it is important to learn some tips and tricks that will enhance your Mac's protection; thus, today, we will share a list of 7 security tips for Mac users.
Tip #1: Be Selective About What You Share
If possible, avoid sharing any personal information on social media platforms and online in general. Sharing such information can become a great bait for scammers that will try to contact you later on and use your personal info to convince you that the email or message was meant for you exactly.
Also, be careful about what documents, files, or access to accounts you share with other people. For instance, if you share google calendar with a few colleagues and one of them quits their job, you should remember to edit the setting of who can access your Google Calendar.
Tip #2: Choose a Proper Antivirus
Even though the macOS already has quite a few built-in security features such as the Gatekeeper, you still need a proper antivirus for your Mac. A lot of people think that the security features provided by macOS are enough and choose to use the computer without an antivirus.
However, using your Mac without a good antivirus can be dangerous. The security features are not the only reason why Macs are seen as very secure computers. The truth is that some time ago, fewer people were using Mac computers, and hackers were less interested in creating malware and viruses for Macs but nowadays, more and more people use Macs. Therefore, more viruses and malware are targeted at macOS.
Tip #3: Secure Your Login
If you are the only person who is using your Mac, you may think that you do not need to protect it with passwords, and it is way more convenient to be automatically logged in after your computer boots. However, not securing your login may put your personal data at risk because that means that anyone can log in to your computer.
To add a password to your Mac's account login, click the Apple icon in the upper left corner, go to the System Preferences, click Users & Groups, and choose the Change Password option. Afterward, go to Login Options from the same window and turn off the automatic login. Instead, go to the Security & Privacy options and enable the option to require a password immediately.
Tip #4: Do Not Use the Same Password
Using the same password for multiple accounts is a mistake that many people make. What they do not take into consideration is that if someone were to learn the password to their Spotify account, hackers would be able to login into their computers, access social media accounts and whatnot.
Luckily, Mac has a great tool that will help you create strong passwords for all of your accounts. The tool is called iCloud Keychain, and it automatically generates a strong password for your chosen account.
If you own a newer Mac, you can use your fingerprint to fill in the passwords on multiple accounts. This way, only you with your unique fingerprint will be able to access all of your accounts, and the strong passwords will be too difficult to guess.
Tip #5: Enable Automatic Updates
For your Mac to be as secure as it can be, you need to install the macOS updates regularly because apart from bug fixes and performance improvements, it also often includes security enhancements. As new malware and viruses are created daily, Apple is working actively to protect you from their attacks.
However, updates are easy to skip and forget, especially if a new update comes up when you are finishing up an important project just before the deadline. To make your life easier and your computer more secure, enable automatic updates on your computer in Software Update settings.
Tip #6: Avoid Installing Suspicious Apps
The main difference between iOS and macOS is that when you are using a Mac, the App Store isn't the only place to download your apps. On the other hand, downloading apps from the App Store is more secure because it means that the app was indicated as secure by the Apple team.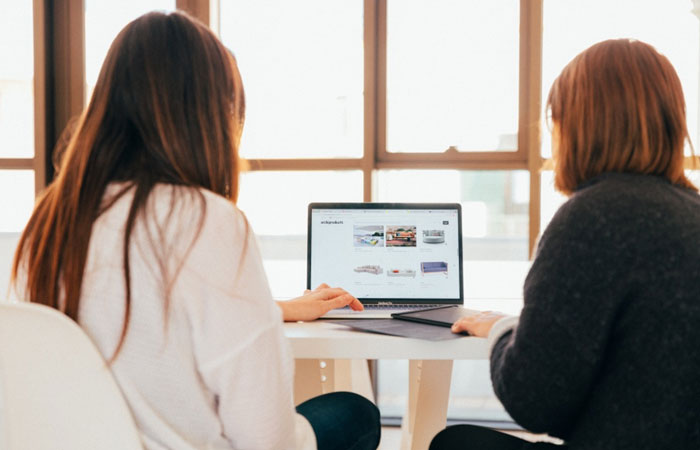 Therefore, avoid downloading apps from the internet, especially if the website or app itself seems suspicious. If you see grammar mistakes on the website or the app description and no contact information, consider it a red flag.
Tip #7: Hide Location Data
You are under the control of which apps can and can't use your location data. Surely, you could disable this option for all of your apps just to be sure, but it wouldn't make sense to disallow access to location data for such apps as Google Maps.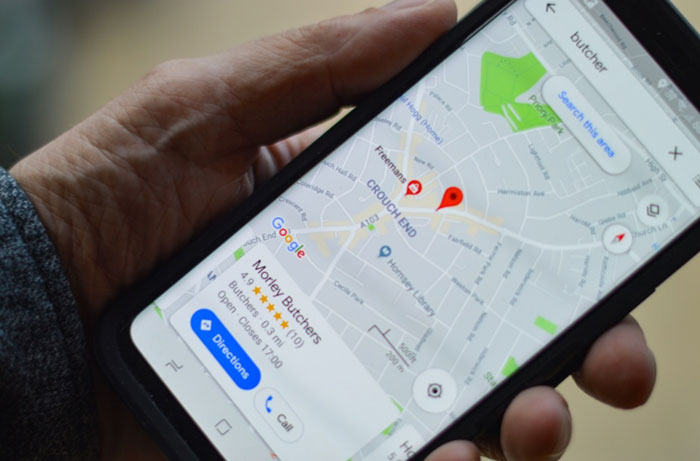 To edit these settings, open the System Preferences and click on the Security & Privacy options. Then, click the Location Service and decide which apps should and shouldn't have access to your location data.