Razer made a name for itself as being the company that makes gaming keyboards, mice, and headsets. The company certainly knows how to make appealing products and as their success increased, they expanded into other types of products as well. We all remember how praised the Razer laptops were. Innovation in design has always been part of Razer. The same can be said about the Razer gaming microphone. Named Siren, Razer developed a series of microphones targeting gamers. While it may not do anything revolutionary, the microphones made by the company are worth considering and there are a few reasons for it.
Design
The Siren line of microphones has a certain feel of quality and rugged construction. Even the Mini feels heavy and well made. All 3 versions have a heavy stand and a minimalistic design. In this case, less is more, and compared to other microphones, the Siren series does look more professional while still catering towards gamers. This effect is achieved using a large metal mesh, black matte finish, and green Razer logo.
Hardware
Despite coming in 3 sizes, the microphones have nearly identical hardware. They use an electret condenser with a wide diaphragm. All 3 have excellent shock protection and built-in filters to reduce noise. Regarding the wide diaphragm, the opinions are divided. Many audiophiles claim that a large diaphragm sounds unnatural. However, everyone agrees that using a larger diaphragm does make it sound a bit richer. What is important to note is that the Razer gaming microphone manages to keep background noise to indistinguishable levels. It does a good job but you should not expect miracles. It will not be able to block out the noise of a drilling machine.
The major difference between the 3 microphone versions is mostly about special features. The largest of them has an adjustable angle, a volume and gain adjustment knob, and a few extra features. Even if the 3 have different sizes for their condenser capsules, they sound almost the same. You should expect similar audio quality from them. The Pro version does sound a bit better than the rest.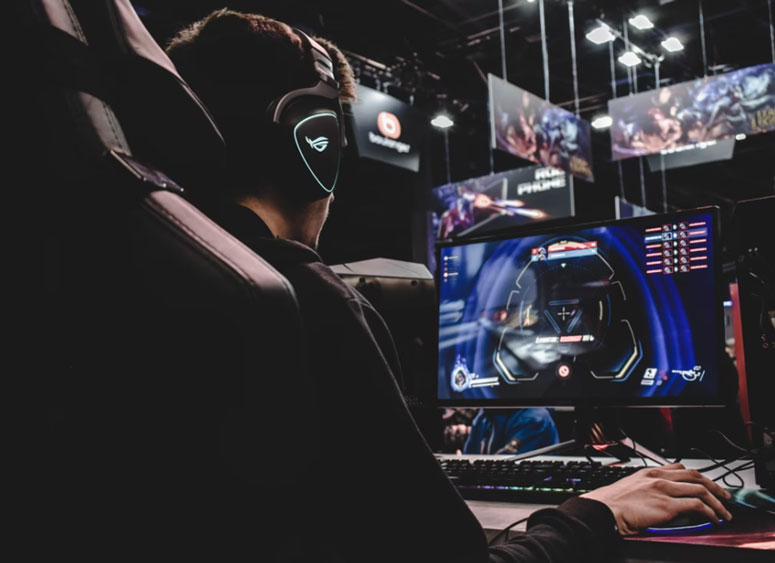 Features and Software
The Razer Seiren X and the Pro work with Razer Synapse 3.0. Many should already be familiar with the software. It offers several configuration options and audio effects to play around with. As good as the microphones are, the software allows for more customizability which in turn allows you to get the sound quality you are looking for. Certainly, it will not replace a professional studio microphone but the Siren series is fairly close.
The loser of the bunch is the Siren Mini. It is the only one out of the 3 that is not supported by Razer Synapse 3.0. Being so similar to the other two leads to the conclusion that Razer simply left it out although they could have added support for it. However, the Mini covers a broad market segment of gamers very well. It is the Razer gaming microphone designed for casual gamers. It will not be picked up by professional gamers or by streamers. Instead, it offers basic functionality and reliable voice quality without costing too much.