For most everyone in the business of providing a product or services, the customer is King. It is the customers that can make a business thrive or go completely under. Because this is true, it has become extremely important to give the customers what they are looking for, or they will exercise their ability to go somewhere else. The point of sales (POS) systems give today's customers what they are looking for; quick and easy ways to pay for what they want while feeling that their private information is safe. Using a merchant account solution allows for the customers to make a payment in the manner they wish while also feeling secure.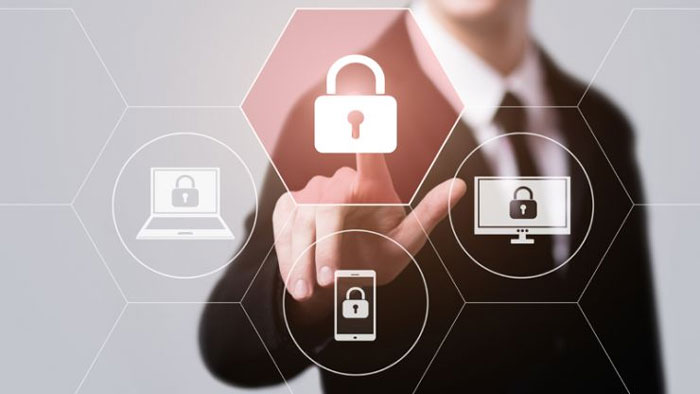 Convenience
Using a POS machine provide the convenience customers have been looking for. With a POS system, customers can swipe their phones for payment, sign their credit card receipts with their finger, and pay with cash, card, or no-touch payments. The reason payment technology has moved in this direction is because it is what the consumer wants because it is easier for them. Customers are looking for the quickest and easiest way to make their purchases and get on with life. Similarly, business owners are happy with the fact that by the close of business on that day, they can run their income and inventory reports. Many business owners would consider that highly convenient.
Clover
Clover is one of the top leading merchant account solutions company's. Clover is unique in that they have taken the various parts of retail and made it convenient for the customer while making it equally convenient for the business owner. Those things do not typically go hand in hand, but with their POS systems they do, and there is a focus on the aspects that are important to both customers and business owners; payments that are able to be made quickly and with ease over a secure system. That is what Clover provides.