Modern life is connected with the Internet and gadgets. Almost everybody has a computer and a smartphone. We store all our photos, personal information, credit accounts, everything. And if in recent times the thieves stole the money from the wallets and the homes, nowadays they do not need to leave their home all money can be stolen using the Internet. This is easier, less trackable, and the outcome is significantly higher. That is why there are more and more types of cyber-attacks. Therefore, each Internet user should be aware of risks and be protected as much as possible.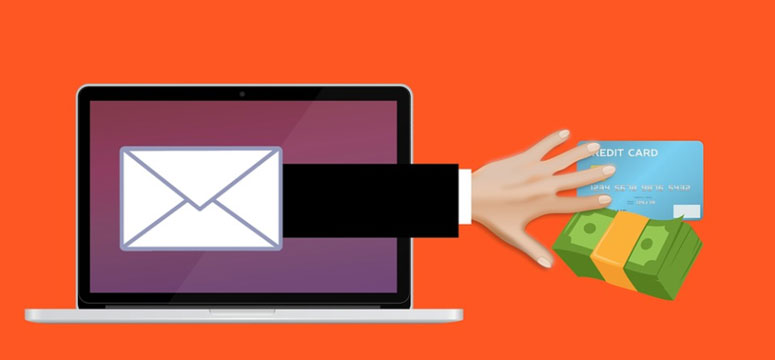 I will describe the two most popular types: phishing and fake websites.
A phishing attack sends victims fraudulent messages, tricking them into providing sensitive information or downloading malicious software. This is the most popular cybercrime recently, as the most accessible, phishing emails of the same content can be sent to millions of users.
Phishing can redirect to fake (phishing) websites. These websites' names are usually very close to the e-commerce shops, credit organizations, and websites where the user inserts their information, providing information about assets. The link can be made as a nice picture as well. A new type of phishing is SMS-phishing or via phone calls.
Basic methods for protection from phishing and fake websites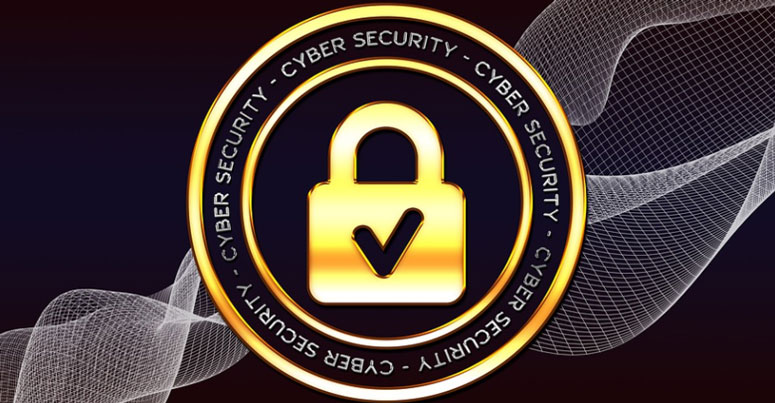 There are several ways to be protected from harmful actions. The basic ones are:
Educate yourself. Always check the last news on phishing attacks. The cybercriminal every day invents new types of tricky schemes. Many banks send on a regular basis newsletters regarding the latest known cases.
Carefully read all e-mails and pop-up windows. Especially suspicious to the website requesting your personal and financial information. Do not use links for your redirects to different resources.
Do not read emails of unknown persons with strange names or addresses to many people. Some emails can be misspelled as severely translated. Do not open any attachments in such emails.
Check the spelling of the domain you received in the email. It may have one misprint on purpose.
Some emails can be misspelled as severely translated. Do not open any attachments in such emails.
Always check all suspicious withdrawals from your bank accounts that may happen by your access to a fake website.
Do not store personal information in one place on your computer or suspicious clouds. It is better to split this information, as not having "all eggs" in one basket.
Check the name of online shops; there are a lot of fake mirror websites named almost the same. Of course, the IT specialists from the popular online shops are checking the Internet for those, but sometimes they are not so fast. You can buy their goods, enter your banking details and all your money will be stolen.
Advanced methods for protection from phishing and fake websites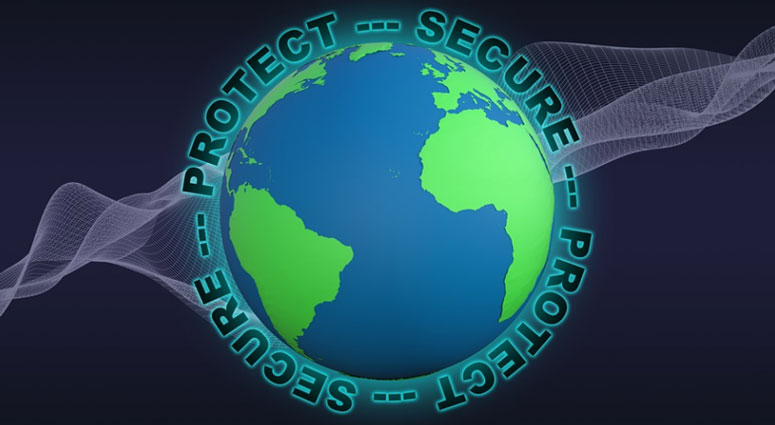 As above listed methods require only your attention, there are some more sophisticated methods using software and some IT skills:
Use proper search engines with installed antiviruses; they check the top websites from your search and advise you if the site is unsafe. For example, Google flags the potential phishing website, and you see a pop-up window that this website is unsafe.
Use an Antidetect browser. Such browsers use several layers of protection to hide your digital fingerprint, one of them is proxy. With Antidetect browsers, you do not leave any personal information on visited resources; as each session is separated, no cookies are stored. Proxy connection makes a secure network replacing your actual IP address, location, and settings, so cybercriminals cannot track you. This is the most convenient way of protection, as it additionally allows you to work with protection for all your accounts and separated profiles.
Install Antivirus on your computer and constantly update it. Antiviruses maintain constant protection of your computer or smartphone not only from phishing content but also regarding other virus attacks. After installing it, it will work on the background and inform you regarding all questionable content. Also, it organizes regular scans of your gadget, searching for damaged files and connected third-parties software. The most famous are Kaspersky, Norton, McAfee. They also ensure safe online banking.
Use strong passwords. Many users have the same password for all accounts; if the least secure website is damaged, and the cybercriminal gets your password, they can go step by step, reaching all your personal information. To prevent such actions, password generators help create the most complicated passwords, find a place where you safely store them. So, if you by chance checked the phishing link, not all your data will be stolen.
Always use licensed software; it also may tell you about scam attacks on your computer. The downloaded software for free from different websites and torrents often contains malware; that is why it is for free. Better to pay once than to lose everything.
Try to open the HTTPS:/ resource, as HTTP:/ one is not safe. HTTPS protocols are safer as they encrypt HTTP requests and responses. To create an HTTPS website, the owner should buy encryption and decryption keys – SSL/TLS Certificates. Mozilla and Google rank HTTPS websites higher. You can always check the domain email address in the search line of Browser. The HTTP website will be shown in this line as a not secure connection. Fake websites typically have an HTTP protocol.
Use safe internet connection, avoid public WI-FI. If required, access them with proxies or Antidetect browsers (described in point 10). To connect to such wi-fi, you provide an email address or phone number that will be the window to your data.
Conclusion
Many methods are proposed to protect yourself from dangerous criminal actions on the Internet, especially from fake websites and phishing. However, to be safe, do not use only one; try to implement as much as possible. And remember that your safety depends only on your actions and precautions. For example, install Antivirus, use Antidetect Browser, use only HTTPS websites, read all emails carefully, and do not push suspicious links.