The Internet gives people a plethora of possibilities to download whatever they like. Such easy access to information has many benefits, but at the same time, it's risky.
Modern technologies develop, and viruses and malware are rampant as never before. You definitely download files or apps on your device and forget about precaution measures. It is vital to recognize unsafe links and programs and not allow them to get into your device's operating system and spoil files.
There are many risks of saving files from unknown sources and now even trusted sites. What to do if one click can jeopardize the safety of your smartphone or computer? We have a solution. Read the article and find out how to download files from the Internet in a secure way.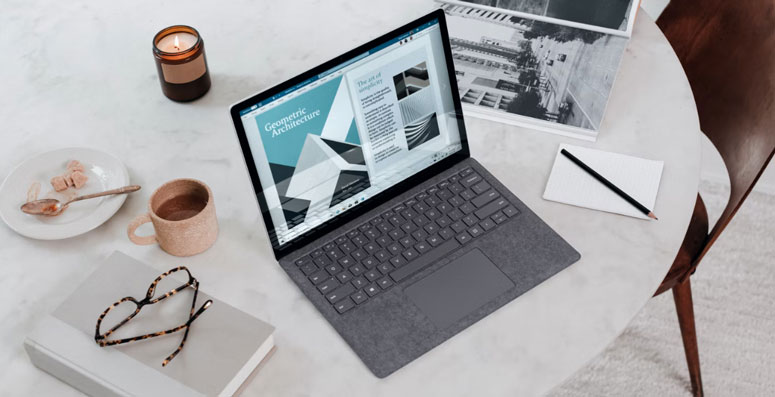 Taken from: https://unsplash.com/photos/C6T6vr1sQI0
Why Do People Download Files?
Nowadays, when everything is available online, it may seem strange that people still need to download files. But the case is that downloads are a convenient way to have everything at hand and use files for personal needs, like content creation.
When saving files and programs on their devices, people often face the challenge of how to optimize memory on PC. There is a solution to use cloud storage or change MOV to MP4 to increase storage capacities.
Saving files from the Internet will still be relevant for many of us in the future. And it's vital to know the rules of safe downloads.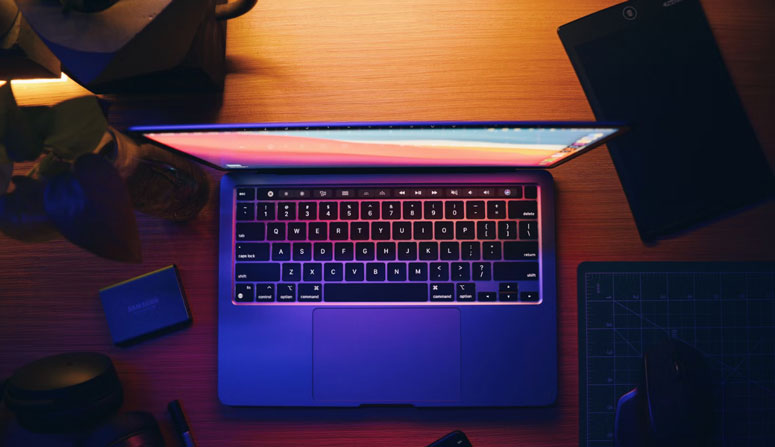 Taken from: https://unsplash.com/photos/HGn2OIV6Cgo
Tips on How to Download from the Internet Safely
These tips will help you make your digital routine safe. Consider them the next time you will download files online.
#1 Avoid Unknown Sources
People often cannot resist downloading files for free, and this offer makes them so excited that they forget to check the source. There are also lots of free applications which we all love to try. However, some free files and apps may be dangerous for your device and personal data. When downloading them you can install unwanted viruses.
You should always verify if the source you download from is reputable. Check the website's legitimacy by reading its "About us" page and Privacy Policy. When it comes to installing apps users should use their app store for tested and checked programs. It's recommended to disallow the installation of malicious apps when you download a file from the Internet.
If you receive an email with an attachment from an unknown source, do not open it as it can install on your device automatically and bring much harm.
#2 Use a Virus Scanner
It's crucial to surfing the web using a protective tool. It will detect websites posing a threat to users and alert them that visiting the page can be dangerous. Some tools block undesired and dangerous downloads by scanning the site for viruses.
When using a VPN for Chrome, you should have a special malware protection tool. Your operating system can have a built-in scanner. There are many free and paid services on the web. But be prudent when installing malware removals as they can also be hazardous for your device. Visit official websites for installing a checked program and be ready to pay for your online security.
#3 Update Your Browser and Operating System
Internet users should always keep their browsers updated to ensure safe web searching. Check if your browser is updated, as some require manual upgrading. And your chances of downloading spyware will be lower. Vulnerable browsers and operating systems allow fraudsters to steal your personal data.
An updated operating system is more resistant to viruses and malware files. However, hackers will find a way to get into your updated device with time. It's vital to be always prudent as you do not even have to download anything. A simple viewing of the site can be dangerous for your data. But his precaution will contribute a lot to your digital safety.
#4 Pay Attention to the File Extensions
Scanning files and checking the source may not be enough for a completely safe file download. Users should pay attention to the file extension they are going to install. The file extension is a combination of letters coming after the file name.
Experts recommend avoiding files with such extensions as .exe or .scr. If you happen to download a file with one of these extensions, scan it for detecting any safety hazards.
There are many other dangerous file extensions that may contain viruses. But it is not always true, and some files run well on devices.
#5 Do Not Use File-Sharing Sites
Everyone knows and uses free file-sharing torrent sites. These popular resources are very often infected with dangerous files. You may download something, and when you open the file, it can be a completely different file affecting your device.
But it's challenging to do without such programs. In this case, you should use a virus scanner that will prevent malicious files from downloading. You will not have to open these files as the scanner will do it for you and allow you to check the file if it's safe.
Firewalls will block unwanted traffic and protect your information from any attacks, including viruses, worms, or Trojan horses.
#6 Back Up Your Device
Now we move to the last tip that will help you cope with malicious files on your device. If it happens you do not have to despair, but always be prepared for unexpected negative outcomes. Users should back up their devices to protect valuable files and personal data.
People keep a lot of important information and items on their devices, and if a virus destroys all files, photos, and phone numbers, it is not the end of your story. An advanced internet user predicts any risks and uses Google Drive or iCloud, depending on OS.
Conclusion
Downloads from the Internet can be safe, and now you know how to achieve that. Every user can safely browse the web and install on their device whatever they like if they understand how to protect themselves. We hope that this article taught you safe internet habits that will help you actively use the Internet without any dangers. Your data privacy is a priority so take all measures to protect it from malware and viruses.