IT service providers mainly offer support services to the core business procedures and are also actively involved in marketing and product development. You may learn a few tips on hiring IT services online at cccit.co.uk.  If you consider the following factors, you will hire the best IT service provider and this will ensure business success. Different organizations have unique IT needs. That is why the hiring of IT services for different organizations may be different.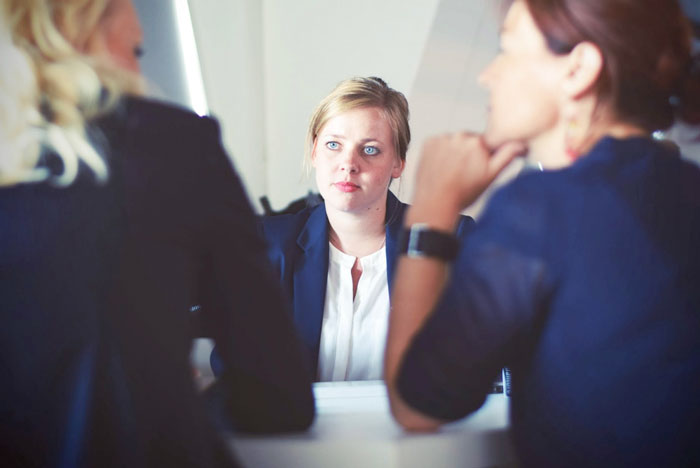 Here are 5 things to consider when hiring IT services:
1) Current IT structure of your organization
The first step should be to review your IT infrastructure so that you can identify the needs of your organization. This will also help you to document the available servers, network infrastructure within the organization and the core software applications that your organization depends on. You should also consider cloud services including Dropbox, office 365 and other specific packages that you may be using in your organization. Such information will help you to easily identify the best service.
2) Specific IT needs
IT services range from hardware maintenance to helpdesk and continuous network monitoring. Other services that you may require from IT service providers include data and system access security, software management and troubleshooting. Some of these services are provided by the in-house IT team. You may outline some of the services that you need to outsource. This will help to cut down operation costs of your organization.
3) IT service vendors
Carrying out small research online will help you identify some of the best IT service providers. You should interview and choose the best based on reputation, expertise and service guarantee. It is good to review their existing clients and get feedback from them. There is so much information online, in social media and on various publications regarding IT service providers. You should review them first and get some background information regarding each of the potential IT services companies. This will make it easier for you to choose the best service provider.
 4) Usage model
It is important to consider the usage model of the services that you seek from a service provider. This is a cost-cutting measure that most organizations adopt. Some IT services are required occasionally while others are required on a full-time basis. For those required occasionally, you should pay per service rendered not on a monthly basis.
5) The legal agreement with the IT service provider
This is very important as it helps one to ensure that the projects they start are monitored till completion. Data and system security are also guaranteed since the law ensures that IT specialists do not share sensitive with your competitors. This agreement also covers the terms and conditions of service and how any problems arising from the service can be resolved.
Hiring IT services is not easy since most providers claim to offer the best. But the above tips can help you identify a good company that can offer the best services. Remember to also opt for companies that embrace current technology for the best services.