Needless to say, every user of the Mac forces the problem with clogged storage earlier or later. If you are reading this guide, it means you don't have any free space on the device. Of course, it's not good for the computer because it decreases its performance and doesn't let you save any important files.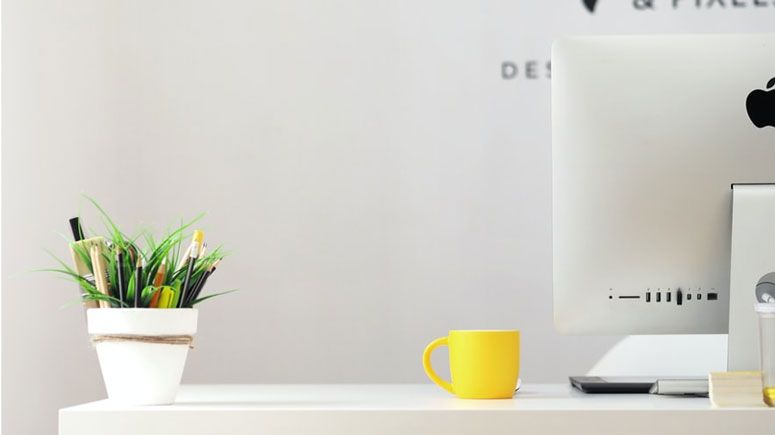 Much earlier, Macs had spacey hard drives, but now, almost all the computers are made with SSDs, and it limits the user to a smaller capacity. For example, some Macs are available with only 128 GB of storage space. Remember that if you want the computer to run fast, it's important to keep about 10-15% of its disk space free always. And if you don't have any free space on the Mac, its performance will be decreased significantly.
Go ahead and read useful hints on freeing more space on the device successfully. Calm down, this won't require any special knowledge or experience.
Remove files from the Trash. When you delete any documents from the Mac, they don't disappear but automatically move to the Trash folder. Unless you remove them from there, these documents are still taking up space on the Mac. Please check out the Trash folder regularly and delete files from there. This will help to free up some space on the device and keep it on the highest level of performance.
Delete files from the Downloads folder. Every time when you download something on the computer, these documents are saved in this folder. Much later, the folder can be overloaded with various files you don't need anymore. Of course, it's better to remove these documents and get more free space on the device.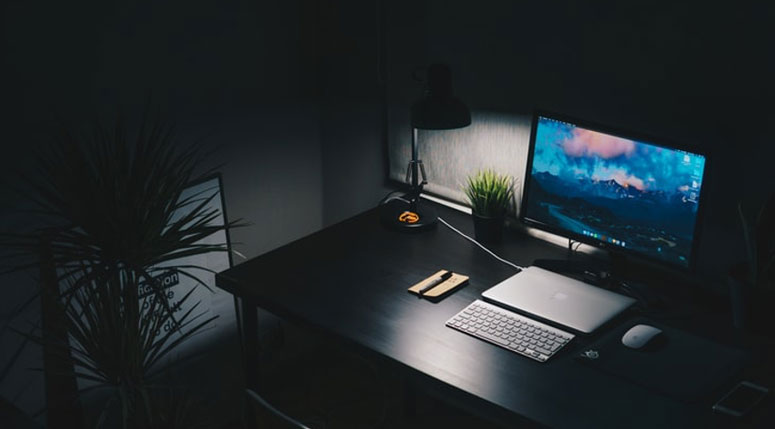 Remove unused applications. We are sure that you do have many programs installed on the computer, but do you use all of them? It's time to check this out: go to the Applications folder and see how many unnecessary apps you have there. Delete unused software properly and free up more space on the Mac easily and fast!
Move large files to the external drive. Of course, it may happen that you have some important but very large files saved on the Mac that take up a lot of space. Just move these documents to the external drive to increase the device's performance.
Delete cache files. Over time, there can be too many cache files on the computer, and you can free up some space on the computer by deleting these temporary documents. We recommend doing this regularly to keep your device in good condition. Your computer needs some free space to work properly.
Delete unused files. It's useful to check out which information you save on the Mac because, over time, some unnecessary files can slow it down. Just remove some old and unused documents on time to keep your device at the highest level of its speed.
It's not so difficult to free up some space on the Mac for its proper work. Follow our tips above and read more information on how to get more free space on your disk. You can do it manually or download a special program that will scan your computer and look for unused software and unnecessary files, suggesting downloading them after your confirmation. This is very easy, fast, and effective to free up space on the Mac!