Cybersecurity is one of the most important aspects of IT enterprises these days. The threat is real, attackers are keen to steal data, personal information, and even money. Hackers can damage companies and a company's reputation. Once they lose the trust of their users and customers, it is difficult to gain it back. That's why it is so important to always be up-to-date when it comes to the newest cybersecurity threats. What should you look out for in 2021? Find out in this article!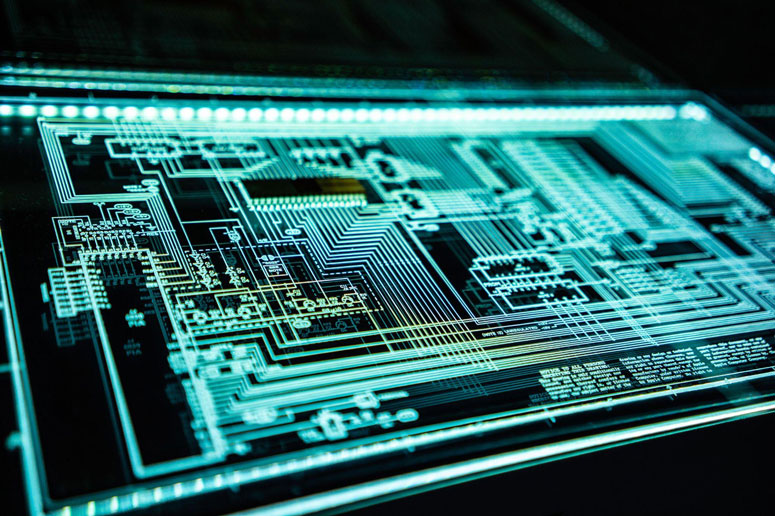 Phishing/Social Engineering Attacks
Phishing attacks have become the norm, statistics show that employees usually get about 5 emails a day that contains a phishing attack. This is a huge problem and shows that companies are at an everyday risk. But how can you protect yourself from phishing attacks? Shouldn't these emails land in the spam folder? Since billions of emails are sent every day, it is almost impossible to find every harmful e-mail. That's why it's important to teach your employees how a typical phishing email looks like, and constantly renew the anti-phishing software in your business.
IoT-Based Attacks
Rather than focussing on laptops and PCs, the IoT-Based Attacks use smart devices like Wi-Fi-enabled speakers and even Wi-Fi alarm clocks. But why? These products don't have strong security installed and therefore are an easy target. The attack usually starts in one of these devices and then spreads to other devices in the same Wi-Fi system. Protect yourself by keeping the firmware up-to-date and documenting smart devices if you use them in a business environment. Check the devices regularly!
Ransomware
The good news is, ransomware is on the decline! Since security systems are getting better at detecting these malware types, the threat is more limited. But this doesn't mean you shouldn't be careful. Keep your security system up-to-date to be sure that possible ransomware is located before creating damage.
Internal Attacks
One of the most significant issues when it comes to cybersecurity is the threat from within the company. If an employee decides to use their position in the business to cause harm, it can become a huge issue. Not only can it be difficult to trace back who was responsible for the attack, but it can destroy a company. The only thing you can actively do about it is to limit each employee's access and ability to control the security system.
Asynchronous Procedure Calls in System Kernels
This type of attack has the effect that it can change a device's system and functions. This can be a big issue and is quite hard to detect. Delete programs you don't use anymore and update your system.
Uneven Cybersecurity Protections
Rather than attacking the business, this type of threat attacks the weakest point to get entry. Check your assets regularly and determine so-called risk assets. If you find flaws and gaps, implement new security architecture to eliminate the threat.
Unpatched Security Vulnerabilities and Bugs
Some attacks happen because of security bugs. These can happen because of security updates. To prevent this, you need to check all your security systems with a patching schedule. We recommend checking about once every few weeks, and this will help to find possible bugs.
DDoS Attacks
DDoS stands for "Distributed denial of service" and is one of the biggest threats for every IT enterprise. Not only are they highly harmful. These threats are hard to find since the attackers usually stop the attack, pause it and start it again. This redirects the attack constantly and is therefore difficult to find. But what can we do about it? A cybersecurity strategy that covers the whole system and instantly recognizes out-of-order behavior.