Introduction
The presence of cybercriminals and hackers has only grown since the Internet's inception. When security experts take one step forward in protecting users, cybercriminals end up taking two.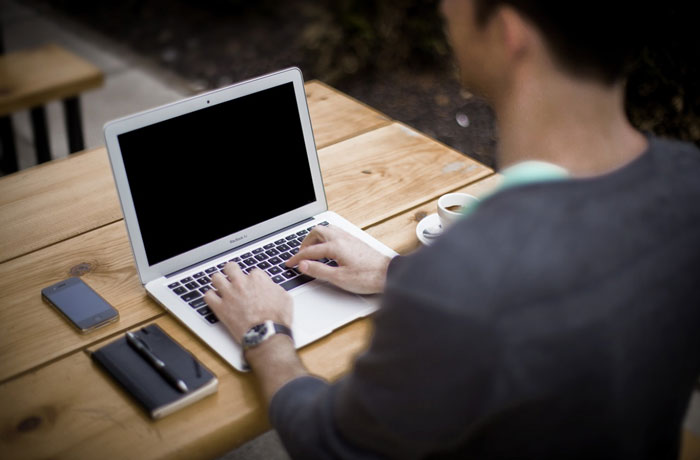 And many people will tell you that protecting yourself is as easy as downloading an antivirus or not clicking on suspect emails. And while both of these do help, they are not the end-all-be-all of cybersecurity.
You need to be prepared for any cyber-attack possible, but before you can do that, you need to know the threats facing many users today. One must go through the best Cyber Security training course, to keep oneself updated with the latest trends in cyber security, which will help them to enhance their skills and reduce risk and improve reliability. Going over each one would require a book's worth of pages, so let's only opt to go over a few. Going over each one would require a book's worth of pages, so let's only opt to go over a few.
Major Cybersecurity Risks Facing Users
1. Phishing Scams
All types of scams exist—certain spam mail, suspect emails, and sketchy websites, to name a few. Some of these fall under the umbrella of "phishing scams", scams that rely on social engineering and old-fashioned manipulation in order to provoke personal and financial information out of someone.
For example, an email saying you randomly won a $1,000 gift card to Best Buy is a phishing scam. Clicking on it will lead you to a webpage where you'll enter personal information and receive nothing but a few data breaches.
2. Ransomware Attacks
The usage of ransomware attacks against businesses and individuals has seen a significant uptick due to ransomware's ease-of-use and high success rate.
For those wondering, ransomware, once it has infected a computer, revokes a user's access to their device. To gain back access, the user must pay a decently-sized amount of money (usually cryptocurrency). However, many people find payments don't work, their information still encrypted and locked.
3. Denial of Service Attacks (DDoS)
Denial of Service attacks are more of an annoyance than a cyber-threat to the average individual, but when it comes to businesses, DDoS attacks can have severe consequences.
DDoS attacks happen when a hacker "overwhelms" a network, sending a flood of traffic to the servers and other infrastructure on the network. This, in turn, disrupts certain services, possibly shutting the network down altogether.
Many companies have suffered DDoS attacks, such as the infamous Lizard Squad attacks of 2014. DDoS attacks cost businesses tons of money, and can spell out doom for smaller businesses depending on the length of the attack.
Protecting Yourself Against These Cybersecurity Risks
Going over the various cybersecurity risks that plague the Internet is all well and good, but without knowing how to protect yourself against them, this knowledge adds nothing to your daily workflow. Let's go over a few tools that help users protect themselves.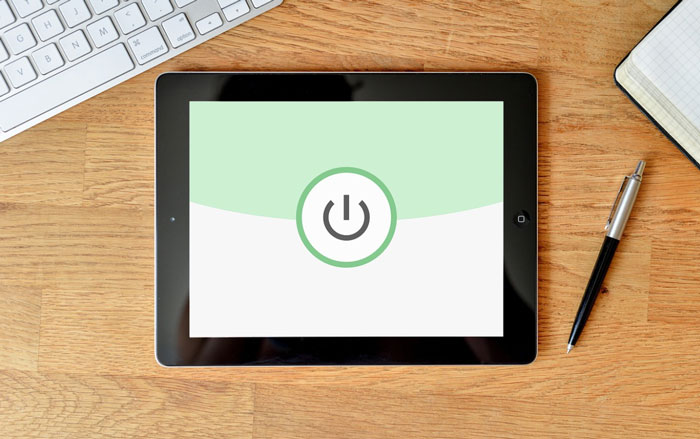 image from pixabay.com
1. Use a VPN
A VPN by definition is a piece of software that grants you anonymity on the Internet by masking your IP address and encrypting the data your device sends out while scouring the Internet. This makes it hard for cybercriminals to track your activity or steal your information.
2. Take Advantage of Vulnerability Scanners
Knowing is the half the battle, which is why vulnerability scanners are in such high demand. Vulnerability scanners assess your network and device(s) in an effort to find any significant vulnerabilities that cybercriminals and hackers alike can exploit. After, the scanner will notify you of found vulnerabilities so that you can begin patching them up.
3. Use Anti-Malware Software
While anti-virus has its uses against the "bigger" threats (trojans, worms, etc.), there's still a need for a program that scans for and quarantines smaller threats (adware, ransomware, etc.). Fortunately, these programs do exist under the name of anti-malware programs.
These scan for any threats ignored by the anti-virus program, making a good side dish for the main dish that is the anti-virus program.
4. Download WireShark
Packet sniffers are programs that monitor the packets travelling through your network and devices, allowing you to see network activity in real-time. WireShark is one such program, and using WireShark gives a deep-dive into a user's network and, if they know what to look for, helps them locate any strange or malicious activity on the network.
5. Use a Password Manager
Many cybercriminals rely on the tried-and-true method of hacking into accounts to get the information they want, financial or personal. And since many users end up using the same passwords for the majority of their accounts, doing so is easy.
Using a password manager helps solve this problem, however. A password manager generates secure passwords and stores your existing passwords in an encrypted locker, helping secure your accounts.