Your searches on Microsoft's Bing search engine are tracked in Bing History. Your Bing search history might reveal much more information about you than your browsing history. Your search history on Bing's search page, including all URLs and keywords, is saved on the company's servers. The stored data can be harmful to your online security. If you are worried about your online privacy and wondering whether you should keep or delete Bing history, this article will enable you to make an informed choice regarding your Bing history.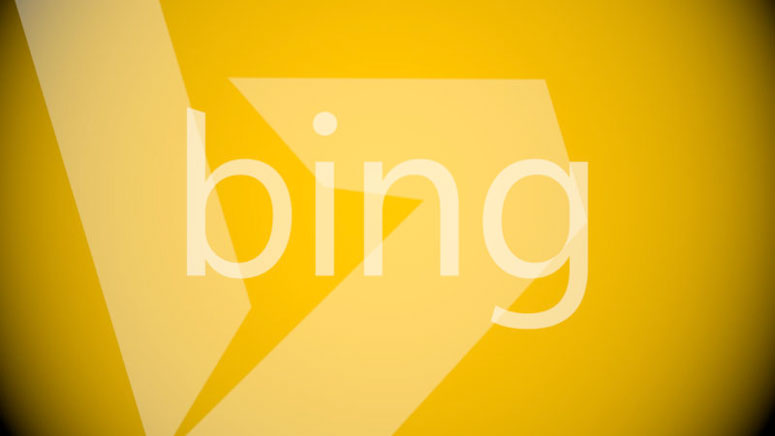 What Is Bing History? 
Microsoft offers the web search engine, Bing. In the course of offering different search services, it gathers your information. When you perform an online search, it offers different results based on your Bing search history. In actuality, this data is kept by several search engines and social media platforms.
The Bing account is the source of the search history. It provides users with data about their searches to visit, look, and resume their search from where they left off. This helps in enhancing the search experience. For example, in the event that a user frequently looks for a specific point, Bing might use this information to tailor the query and suggest comparative queries.
However, Bing's search history could raise privacy and security concerns. A user's preferences, interests, and possibly even sensitive personal information might be displayed by the data stored in the search history. You should prioritize erasing your search history if you don't like the idea of Bing sharing your data with marketing companies.
How Does Bing's History Affect Your Online Security?
Your online security may suffer as a result of Bing's browsing history in several ways. First off, Bing gathers your data to develop a targeted advertising profile. It makes an effort to correlate your preferences with the ads you see. Bing takes your age, gender, employment, interests, and most recent searches into account when figuring out your prospective areas of interest. You could receive relevant advertisements for garments and other related items if you search for a garment, for example. A great technique to stop such tailored advertisements is deleting your cache and browser history.
Also, if you are using a shared or public computer, other users of the same device can view your Bing search history. Your privacy may be compromised, and potentially private information may be made public.
Although Bing's search history may have repercussions for your protection and security, other elements also threaten your online security. Cookies, browser extensions, and other monitoring techniques can also be used to observe and track your online activities in addition to these methods.
Using the search engine can assist in safeguarding your privacy and security if you are informed of how Bing's history monitoring may affect your internet security and take the appropriate precautions.
How Can VPN Help to Keep Your Online Security?
Utilizing a virtual private network, otherwise called a VPN, can assist with getting your web-based security. A VPN establishes a secure, private connection between your device and a distant server on the network of the VPN service provider. Coming up next are a few potential advantages of utilizing a VPN to shield your online security:
Encryption: Your internet traffic is encrypted through a VPN, rendering it unreadable to potential interceptors. This is crucial for public Wi-Fi networks since they can be unreliable and easily hacked.
Anonymity: It will be more difficult for hackers, marketers, and other criminal elements to trace your online activities if you connect to a VPN server and conceal your actual IP address and location.
Blocking malicious websites: Some VPNs provide built-in malware and phishing attack protection, which may be used to block sites that have been known to be harmful or fraudulent.
Protection from ISP tracking: Your online behavior can be tracked by Internet service providers (ISPs), who can then sell that information to marketers. Your ISP cannot trace your online behavior if you use a VPN.
Conclusion
To sum up, the decision of whether to keep or erase your Bing history ultimately comes down to your own choices and worries. Even though Bing's history might be handy for reviewing previous searches, it also poses privacy and security issues. Deleting your Bing history could be a wise choice if you're worried about your online privacy.
Whatever you decide, keep in mind that there are precautions you can take to ensure your security and privacy while using Bing or another search engine. They consist of utilizing a VPN, setting private search mode, and routinely keeping track of your search history.
You may maximize your search experience while maintaining the safety of your private information by being mindful of the potential risks and advantages of Bing history and taking precautions to safeguard your online security and privacy.